#WeWokeUpLikeThis
Published: January 03, 2018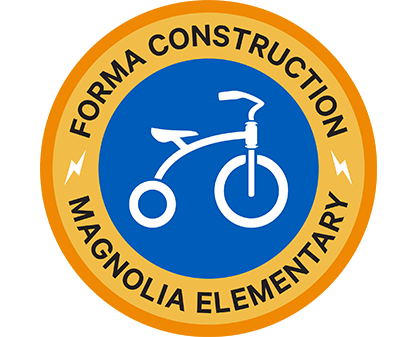 January 2018 -
Curious About What's Going on at Magnolia?
Who doesn't love social media? Well I don't. But, at the same time, of course we all recognize what a great tool it can be for sharing construction progress with community members that live & work right around our job sites and are affected by our construction but aren't allowed to scale our fences. If you find yourself in this category, head over to our
Magnolia Elementary School Instagram feed
, where we'll be posting construction progress photos, next steps, and major milestones as we transform this boarded-up historic landmark back into a beautiful elementary school.