Tonight's the Night!
Published: October 14, 2016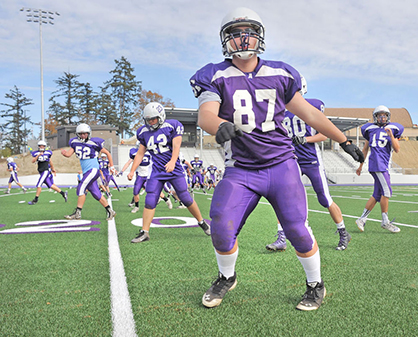 October 2016 -
Homecoming at Rice Field  
The Anacortes High School Seahawks take to the field tonight to play the first football game ever in their brand new stadium, Rice Field. FORMA crews are putting last minute touches on this impressive new facility and tickets have been sold out for days in this tight knit community where everyone has been following the construction progress of this major project at the High School. For more on the project and the players' reactions to their new stadium, check out
goskagit.com
. Happy Homecoming Hawks - next up - a brand new High School. Stay Tuned!