Our 6 Month Review
Published: November 30, 2017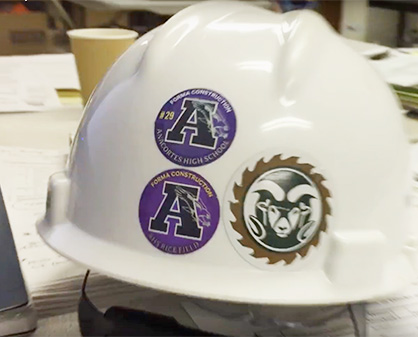 November 2017 -
"Interning with FORMA has given me the skills I need to start a successful career in the construction industry."
In this month's tidiest coming-of-age story: Intern PE
Zach Vance
graduated from Anacortes High School in 2014 and returned this year to play a crucial role in its replacement and modernization as a member of our construction team working on site in his hometown. As part of his final project, Zach put together this
video
reflecting on his six month internship with us; his role and responsibilities, and the hands-on experience and knowledge he's gained. Thank you Zach for all your work on site for sharing this very nice video with us - you have a bright future in construction and we wish you best.