Take a Peek Over our Fences
Published: June 14, 2017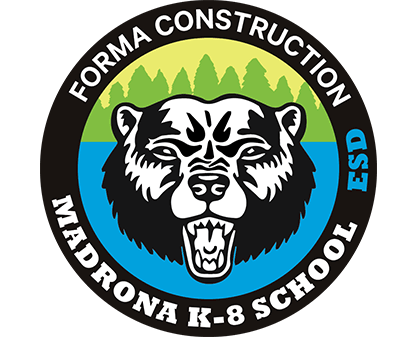 June 2017 -
FORMA brings you real-time construction progress photos and critical project updates via the wonder of Instagram technology.
We're not working from professionally compiled data or documented metrics when writing this, but the Spring and Summer of 2017 have officially been the Most Bonkers Ever for construction at FORMA. In keeping with this break-neck pace, we proudly announce that we're underway on two more Washington school campuses for local districts. Keep up with construction of the new Madrona K-8 School in Edmonds, a GC/CM project,
here
. And watch building progress of the new 75,000 sf Sartori Elementary School in Renton,
here
.