#SDF2015
Published: September 18, 2015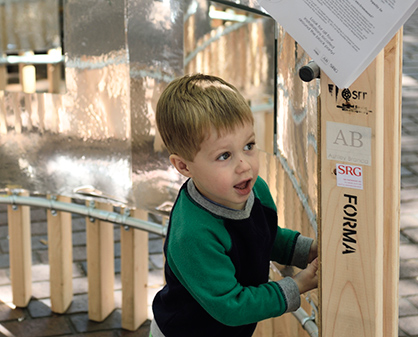 September 2015 –
FORMA Builds at the SDF Block Party
We were excited to team up with SRG Partnership, Civilization, Creature, and Ashley Branca on a Block Party installation as part of this year's Seattle Design Festival – Design For Equity – in Occidental Park.
Titled Beyond Another Brick in the Wall, the installation examines designing for equity in education in a series of four environments meant to spark curiosity and engagement across the macro-to-micro educational ecosystem: from the self, to the home, into the instructional space, and across the community.
The installation is part of the larger Seattle Design Festival taking place across the City all month, including a conference panel set for noon tomorrow, September 19th at the Seattle Public Library. Check the SDF website for more information about the on-going festival, and this Flickr pool for photos.