FORMA Seattle is moving to the Stadium District
Published: February 23, 2015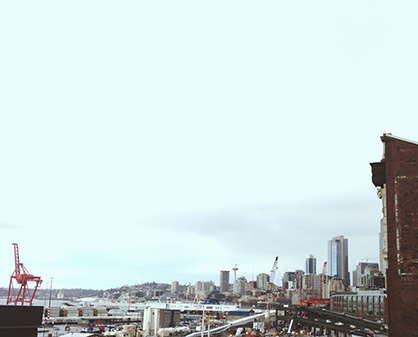 February 2015 –
FORMA crews are currently putting the finishing touches on a top floor build-out to house our new Seattle offices. 
After eight years in SODO, FORMA is moving its Seattle operations to a building between 1st and Occidental in South Pioneer Square, right across from CenturyLink Field and WaMu Theater.
We expect to be in the new space in the first few weeks of March–at 1016 1st Ave South, so drop by sometime to take in our rooftop views of the Sound and enjoy the omnipresent aroma of garlic fries.
Please note, all other contact info remains the same, and FORMA's main office will stay at the same location in Tumwater.