The Advanced Technology Center Continues to Impress
Published: November 09, 2017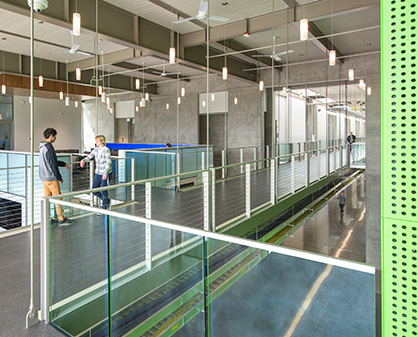 November 2017 -
FORMA-built & McGranahan-designed, the newest, state-of-the-artiest facility at Bates Technical College in Tacoma has just been named one of the 12 Best Schools of 2017.
Following an impressive showing at last week's AIA SW Washington Awards Gala, the new Advanced Technology Center is keeping impressive company on Architectural Record's list of the Top 12 School Projects from around the country, as recently selected by the American Institute of Architects. You can find photos of each of the projects and vote for your favorite
here
. If you feel so inclined, we'd appreciate your vote for Bates.