FS21 Y'All
Published: May 10, 2017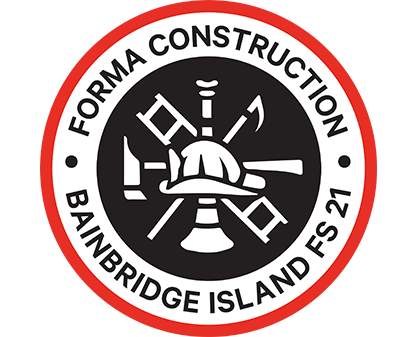 May 2017 -
You're Invited to the Groundbreaking.
If you're on Bainbridge Island tomorrow afternoon stop by to join us at the Groundbreaking Ceremony for the Fire Department's new Station No.21 The site is located at 8895 Madison Ave and the festivities will begin at 5PM (Thursday, May 11th). For more information check out the
Bainbridge Island Review
.