For Your Viewing Pleasure
Published: October 04, 2016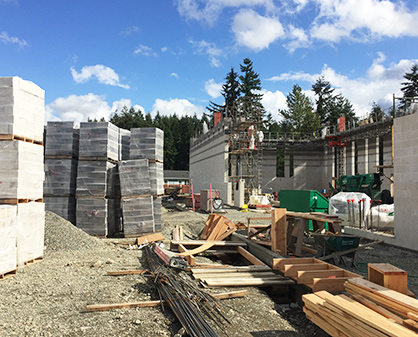 October 2016 –
Construction progress at LWES  
Things are moving swiftly at Lake Wilderness Elementary School in Maple Valley. FORMA is rebuilding the State's largest elementary school and we're excited to share this incredible video documenting the project's progress–from early renderings, to the groundbreaking ceremony and construction activities that will remain in full swing into next year.
Thank you Rick Hagg for shooting, editing together, and sharing this impressive video with us – excellent work.
For even more construction updates on the Lake Wilderness project, don't forget to follow along on Instagram.